RECENT WORK
AUDIOTROPE
Audiotrope is a new platform developed in the wake of Covid-19 to provide a space for performers to access audiences.
It is assist musicians to build a digital presence to help showcase their original content and monetise their music to assist in income generation and sustaining the creative economy.
So far we have streamed 40+ live gigs and 15 studio sessions.
COASTAL CURRENTS 2020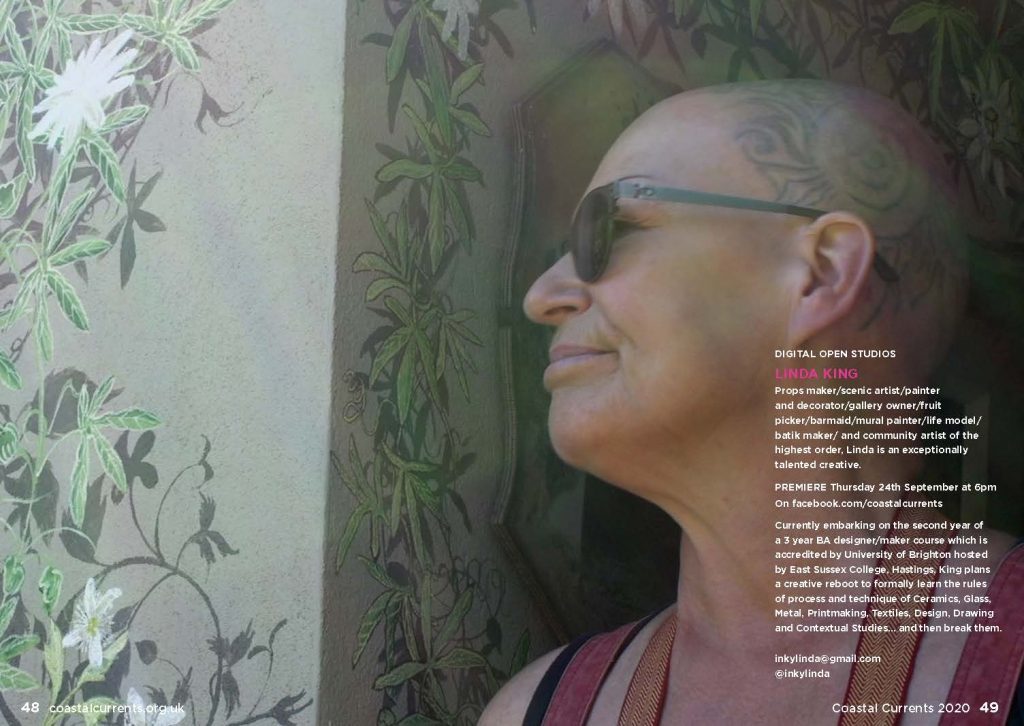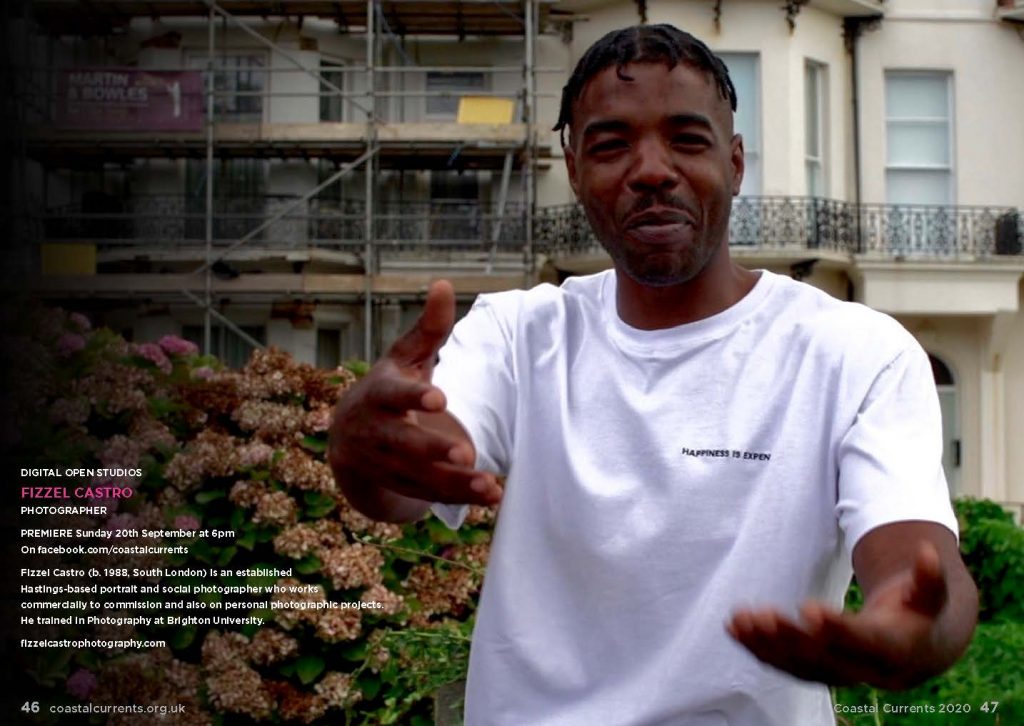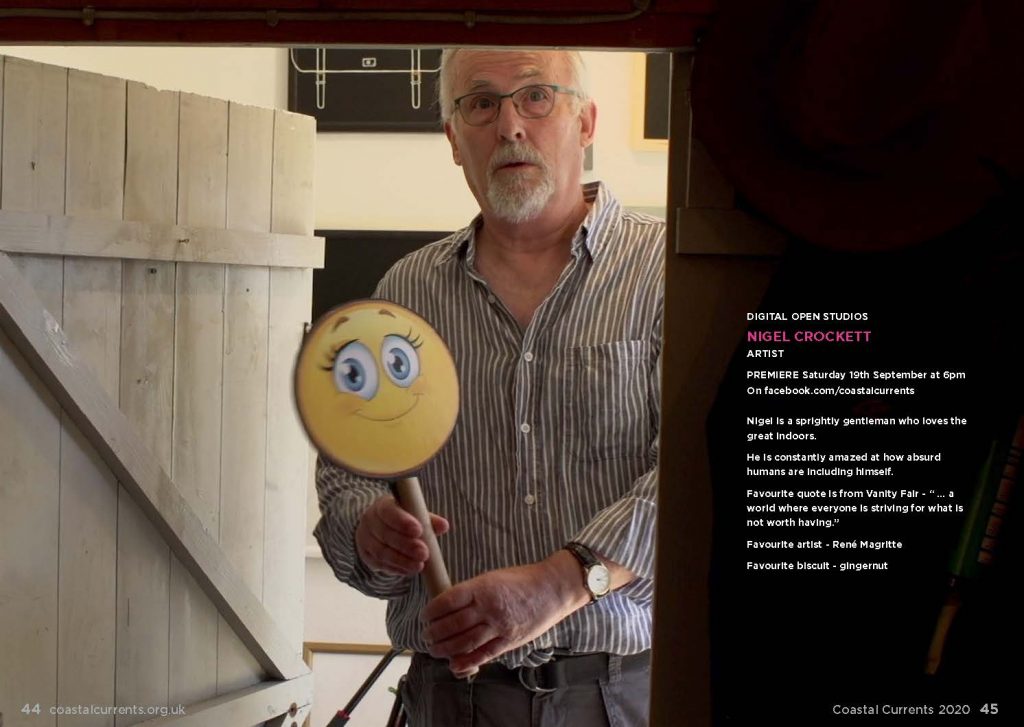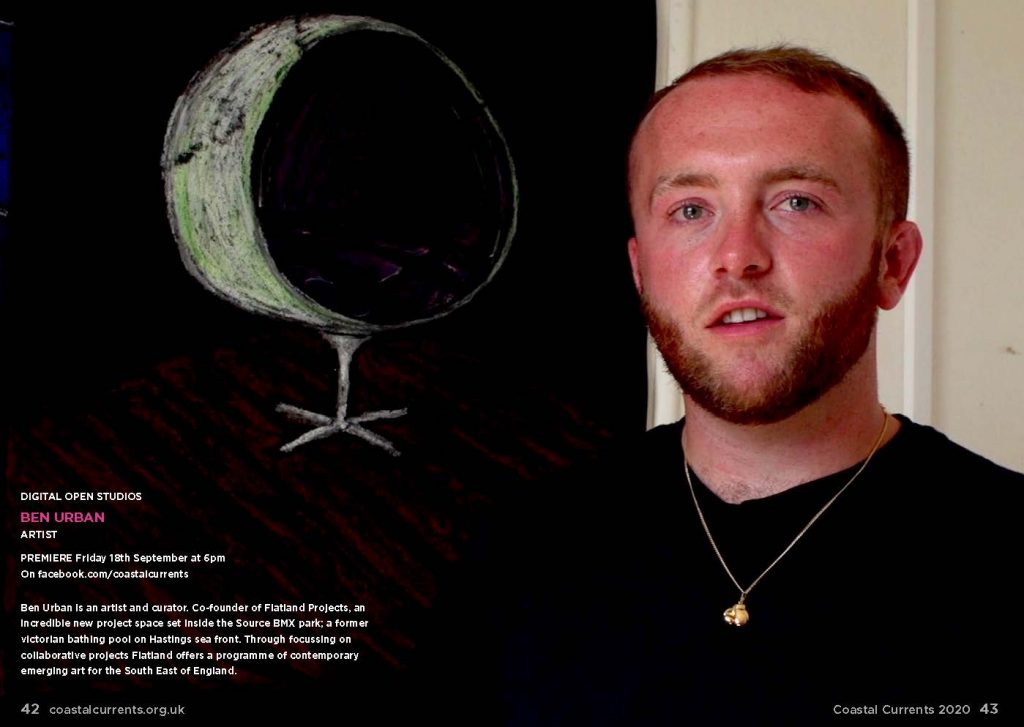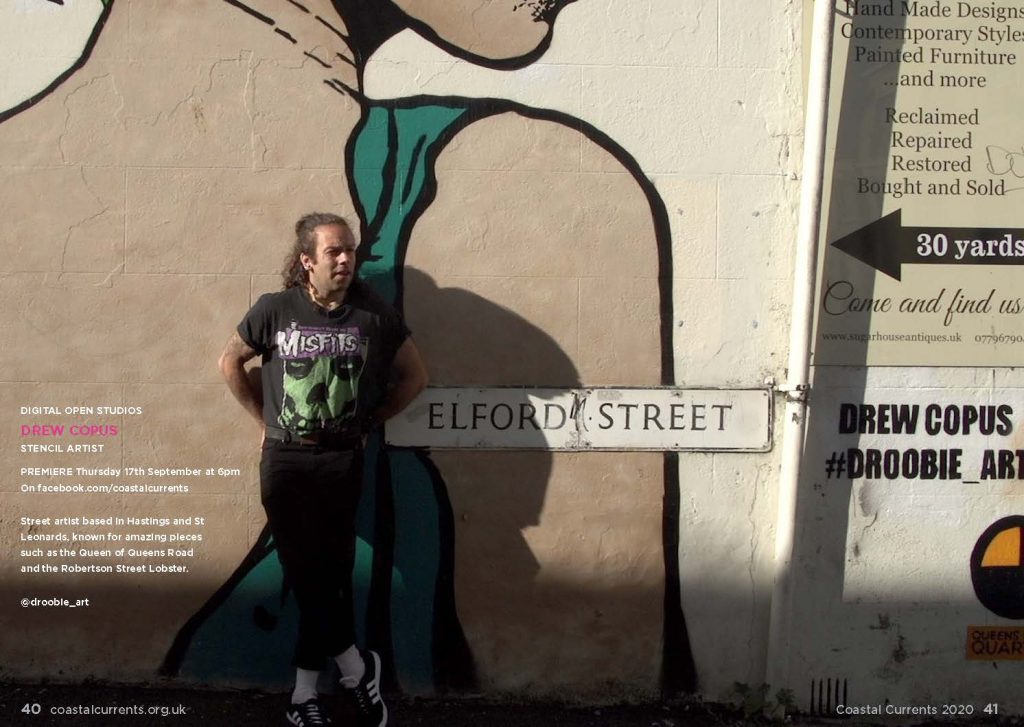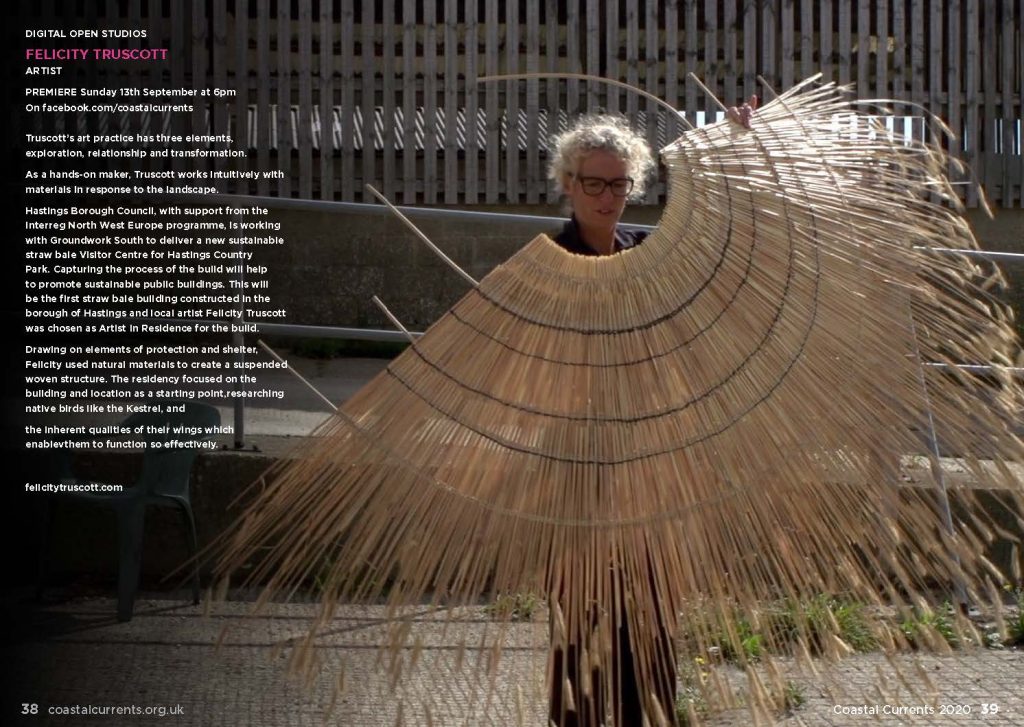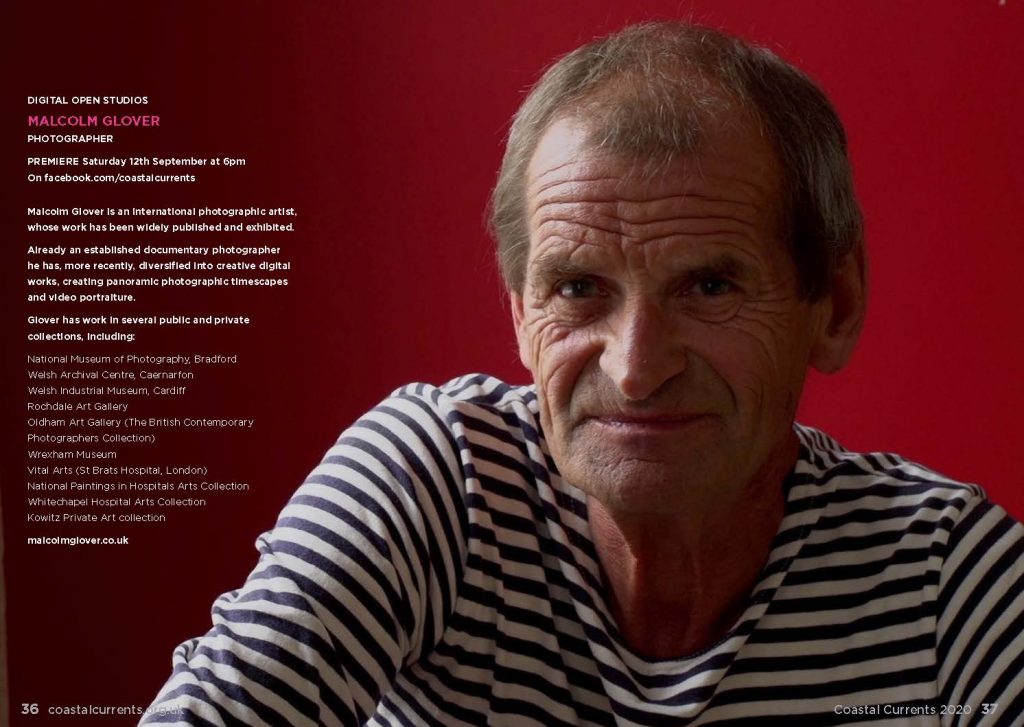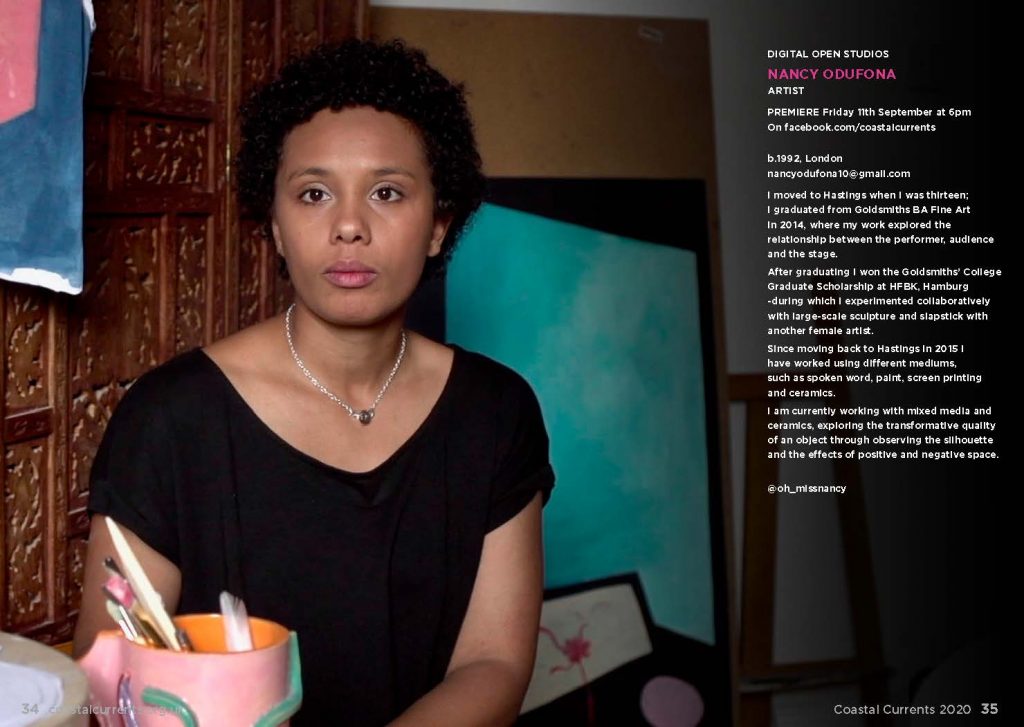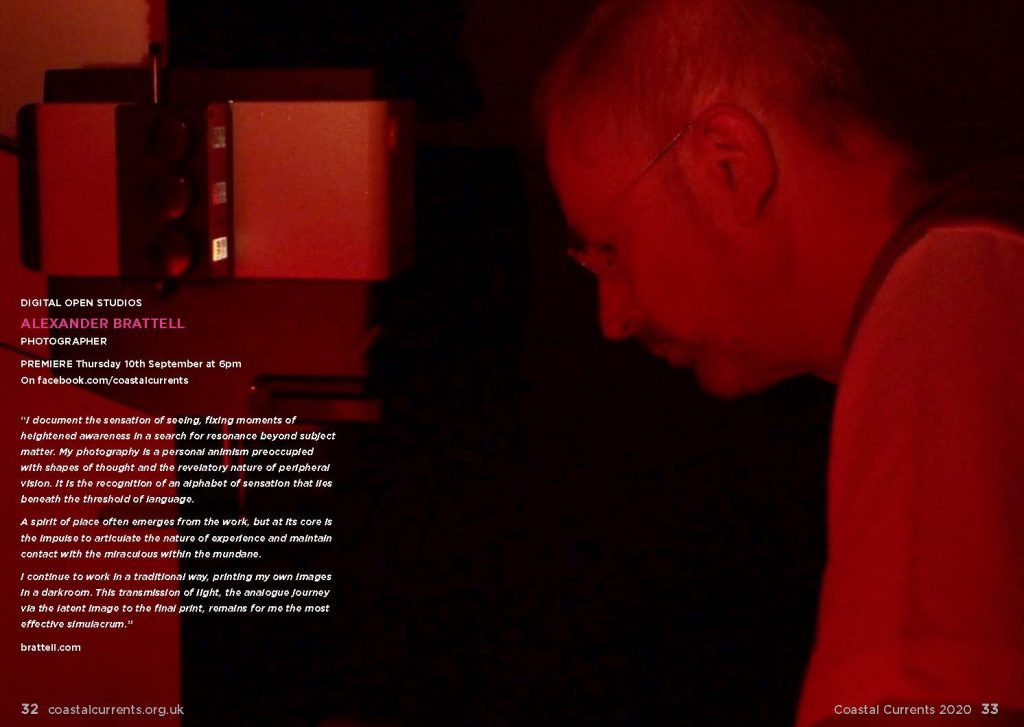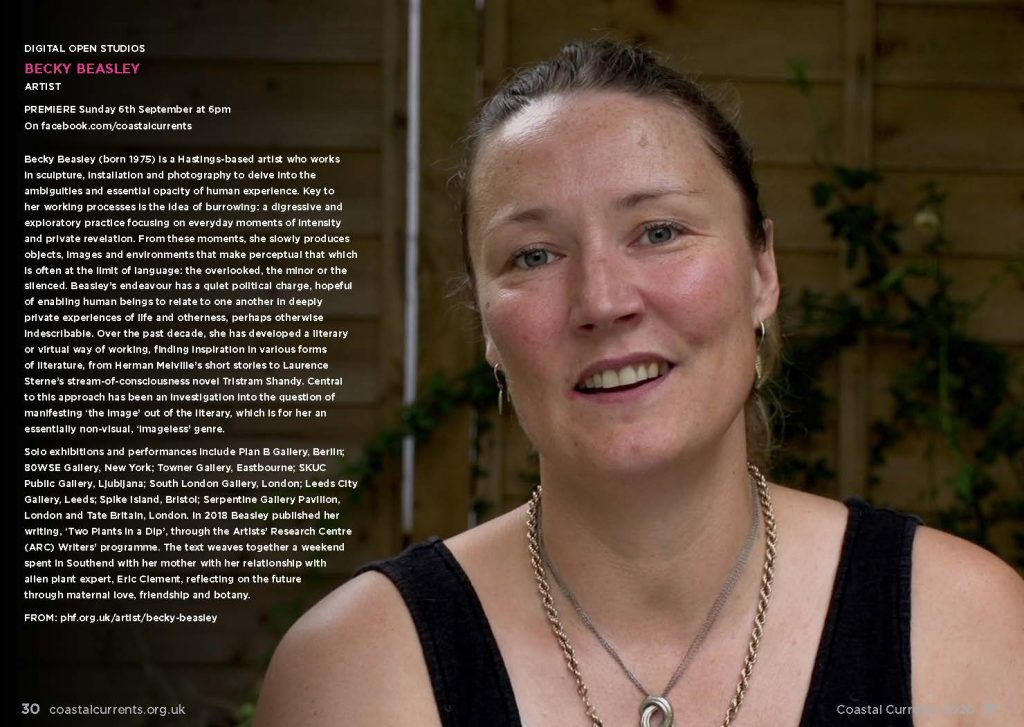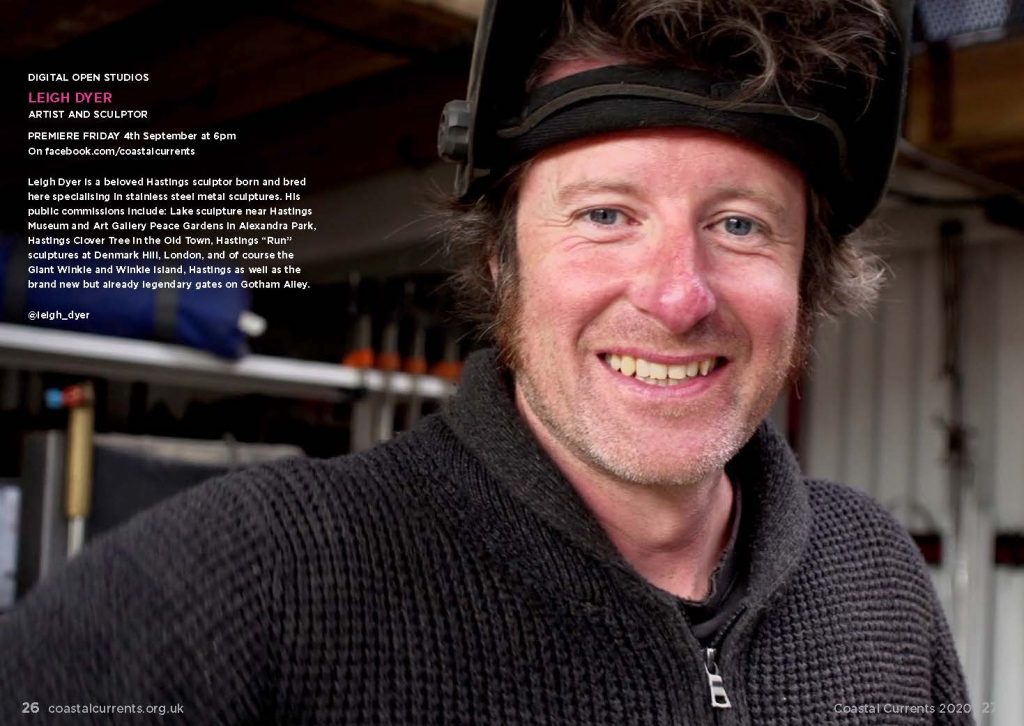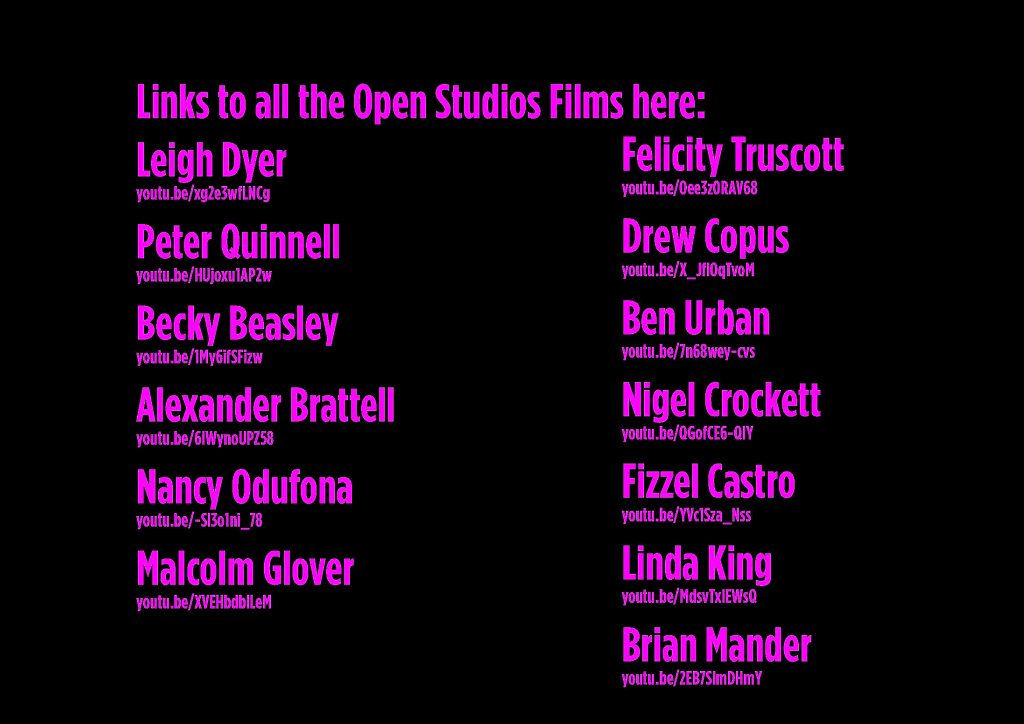 Download the Open Studios Digital Films Programme here
COASTAL CURRENTS ARTS FESTIVAL 2019
COASTAL CURRENTS ARTS FESTIVAL 2018
COASTAL CURRENTS ARTS FESTIVAL 2017
COASTAL CURRENTS ARTS FESTIVAL 2015
(all photos by Alexander Brattell)
2015 saw Tod Hanson create a bespoke 10m x 10m floor that was refitted into the Durbar Hall at Hastings Museum and Art Gallery. Isaac Cordal installed his miniature stone sculptures all around Hastings Old Town. The Opening Event with ZEROH transformed Bottle Alley into an outdoor street art event with 2,000 revellers followed by an After Party with Beatnik on the decks to launch the new Observer Building. The Amy Sharrocks brought her Museum of Water and had a grand Fall into the sea, entitled DAYTRIP. Yumino Seki presented Manjusaka on the Stade Open Space, Hunt & Darton brought their stage show BOREDOM and all this was complemented by a Film Festival whose finale turned Priory Meadow Shopping Centre into a cinema for the evening. All of this alongside the ever popular Open Studios programme entirely managed by Sweet & Dandy.
HUNT & DARTON
Managing all Marketing, PR and Promotion
3 year Arts Council Touring grant to take Hunt & Darton Cafe on a strategic tour to bring their quirky, dry and riotous form of performance art to cities including Manchester, Cambridge, Colchester, Harlow, Brighton, Folkestone and Peterborough.
UPMARKET DESIGNERS FAIR
Originated, managed and promoted this new idea of a slick high-end Design Fair in St Leonards.
(all photos by Alexander Brattell)
VISIT SUSSEX IDENTITY AND LOGO

HASTINGS INTERNATIONAL PIANO CONCERTO IDENTITY AND LOGO AS WELL AS RELAUNCH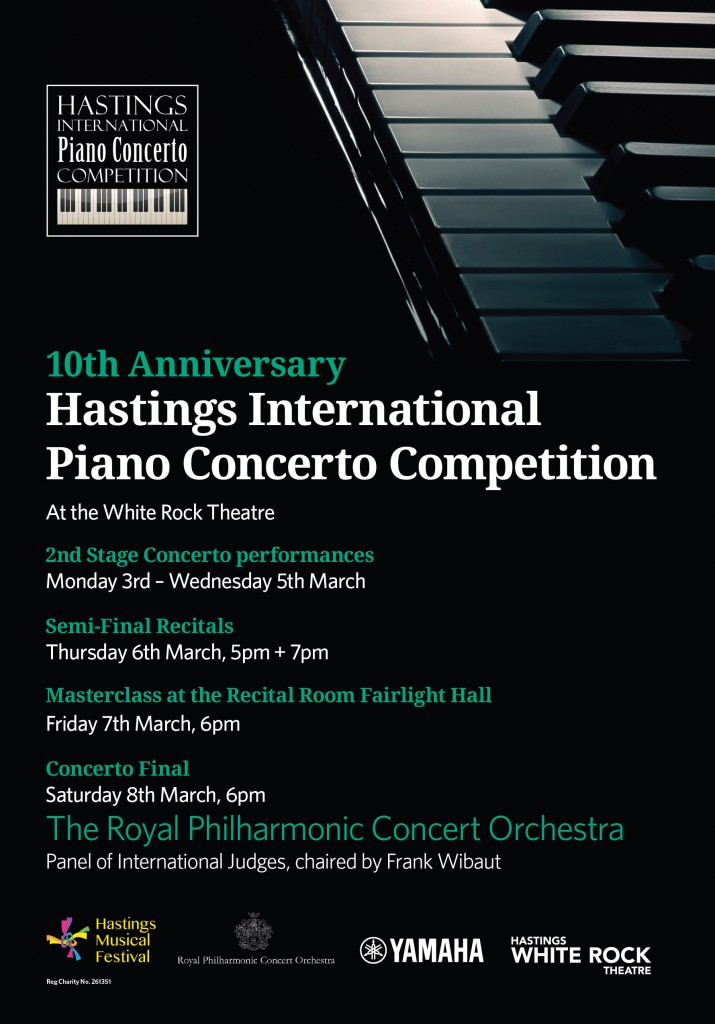 FRONT ROW FASHION SHOW IDENTITY 
HASTINGS INTERNATIONAL MUSICAL FESTIVAL IDENTITY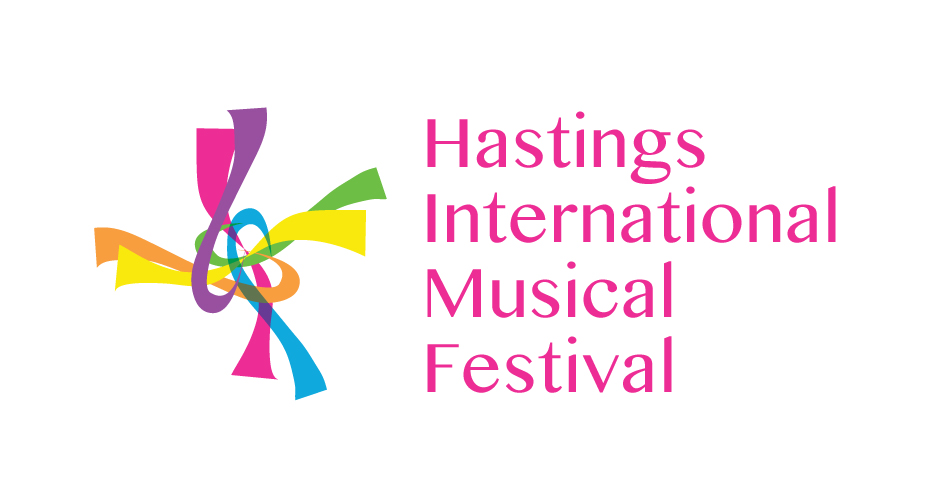 MIDSOMER MURDERS TRAILS
DEAR SERGE MARKETING FOR THE DE LA WARR PAVILION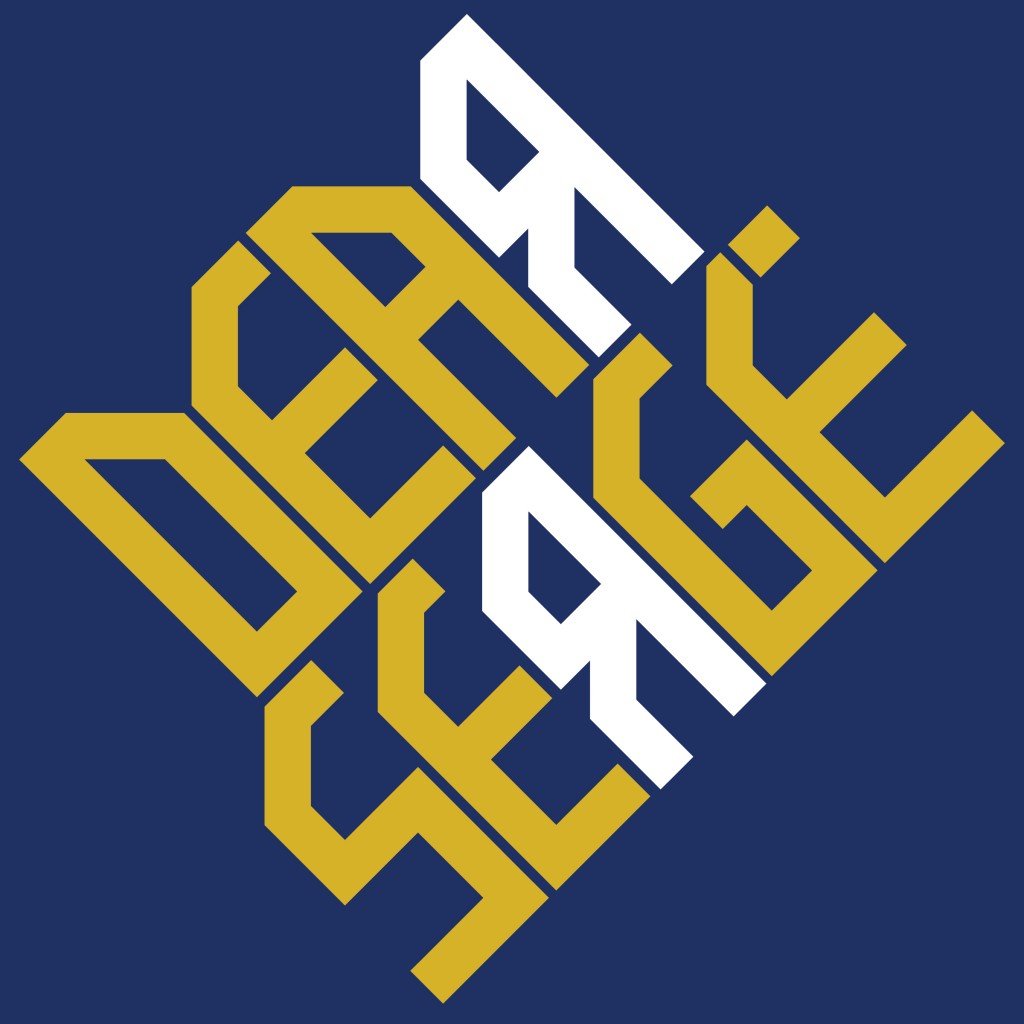 REZA ESFANDIARI IDENTITY AND WEBSITE

KNUCKEY FURNITURE WEBSITE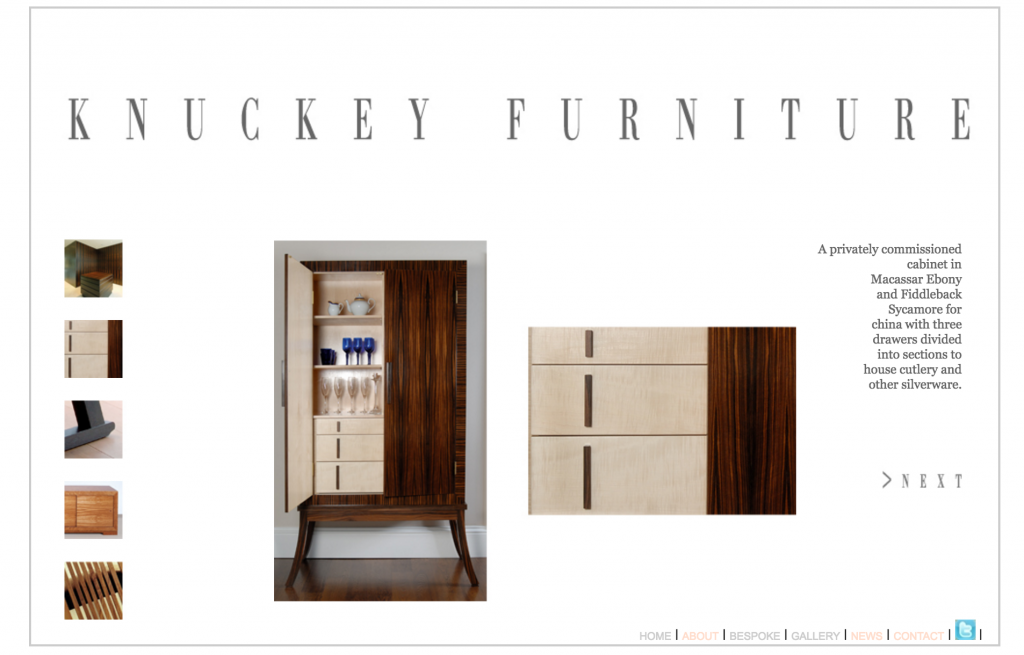 DJ NIKKI WEBSITE